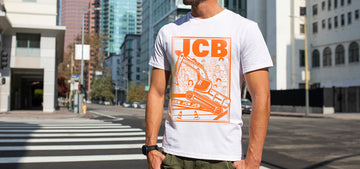 Look cool Feel happy..
A09STORE started with the simple dream of transforming the Indian e-commerce market through quality products and innovative designs created from renowned artists around the world. We believe in excellence and innovation, which is why we work hard to bring you stunning designs created by top artists.

We want you to look cool and feel good. That's why we create quirky products and prints that make people smile. Our motive is to see people enjoying life to the fullest in styles they love; because YOLO!

Now talking about style, A09STORE is the ultimate destination for fashion and lifestyle. We offer a wide range of merchandise and prints of art, music, desi aesthetics, cosmos, travel, vintage cars and bikes, retro vibes and much more. For all those who were born or raised in Bandra or know the area well enough to be nostalgic about it, we have an exclusive Bandra collection just for you.

Lastly, We believe in creating meaningful collaborations with artists. We help them to bring their ideas to life and create something new. We strive to give you all the DRIP in one space
Made in India

Home Grown

Designers Delight

Make to Order Brand
Empowering artists and building a community for generations to come.